Training held for Delta Agrar manipulators for dangerous cargo activities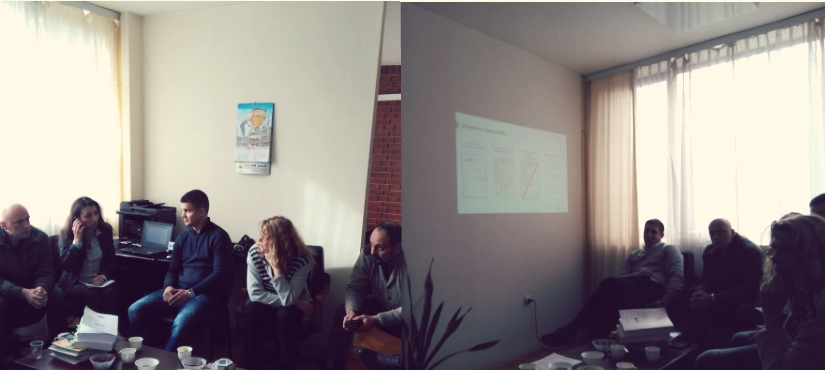 19. november 2016.
Delta Pak, as the adviser for safe transport of dangerous cargo, held training for Delta Agrar manipulators.
Safe performance of dangerous cargo transport requires that all participants, from the sender to the receiver, should know their duties and tasks and conduct them in practice. Therefore Delta - Pak provides permanent support to its clients and tries to minimize risks arising from dangerous cargo handling.