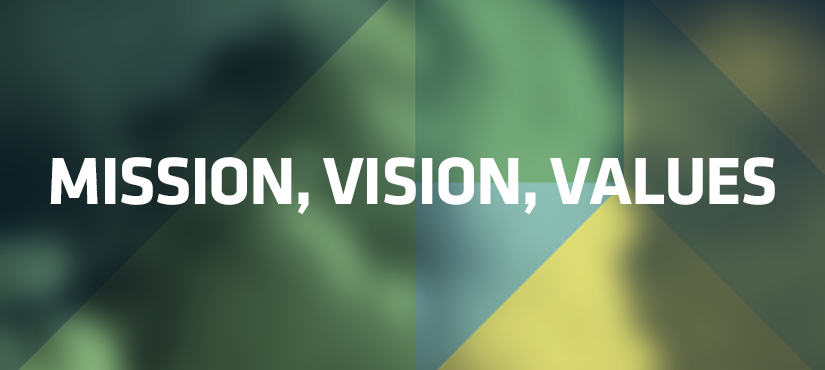 Delta - Pak is the operator of packaging waste management which offers a solution to all your problems and needs in relation to waste, environment protection issues, chemicals and hazardous goods transport.
We are part of Delta Holding, one of the most successful companies in the region, with a long-standing and established business ethics and culture. Working together with its parent company, Delta-Pak achieves high business aims in line with socially and ecologically sustainable principles, the ones we would like your operations to be as well.
Mission
By offering top-ranking quality to our users, we try to enable them to manage their own packaging waste, to fulfil national aims and at the same time fulfill their social duties. By notifying and educating all participants in the system, we create their awareness of importance of issues and we motivate them to implement procedures. We are the operator which recognizes the significance of environment protection and necessity of socially responsible business.
Vision
Delta - Pak attempts to become a synonym for providing best-quality services to clients in the area of packaging waste management and to justify the trust of the relevant Ministry which has authorized us for fulfilling national goals. We ensure top-quality services and values while taking care of the needs of our clients and the social community on the whole. We are obliged to respond quickly and properly to all requests of our clients with politeness, professionalism and pleasant working environment of our employees.
Values
We put an emphasis on set targets, teamwork and mutual appreciation and respect. We appreciate the work of our colleagues and we think that each of us is a valuable member of the team. We care for our clients, customers, suppliers, associates and employees. We deal with environment protection through an integral approach to systematically connected phenomena and processes and we consider potential effects in the systems from many aspects.
Follow Us: