Environment protection consultant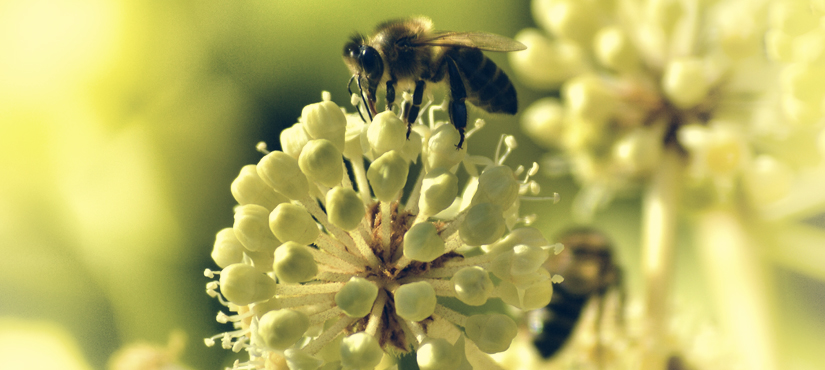 Delta - Pak aims at responsible acting of clients in all spheres of environment protection and therefore it offers help to businessmen in building and maintaining of ecological business operations through the service of the environment protection consultant.
Consulting services in the area of environment protection include:
Application and implementation of environment regulations protection
Application of environment protection principles
If your business operations generate waste, we can help you to establish an integrated and sustainable waste management system. We are here to offer help in building a network of reliable collectors and in proper disposal of all sorts of generated waste
Help in writing reports for the relevant Ministry about generated quantities of waste and about products which after being used become special waste flows
Help in keeping necessary records in a defined manner and in filling in legally stipulated forms.
Help in procedures of acquiring environment related reports, certificates, opinions, permits and decisions of the relevant bodies of the Ministry of Environmental Protection or a local environment protection secretariat
Production of the waste management plan
Production of requirements for integrated permits in the area of waste management and in line with the Law on Environment Assessment, quantitative assessment of risk to human health and environment, assessment of chemical accident disasters in industrial enterprises, communal and hazardous waste management etc.
Help in implementing integrated protection of natural resources within measures their quality, quantity and reserves, as well as natural processes, i.e. their interdependence and natural balance on the whole by: soil and land protection, air protection, water protection, hazardous substances management, waste management, protection from noise and vibration, protection from radiation...
Definition of measures for fulfilling requirements regarding environment quality and requirements regarding emissions
Help in monitoring the state of environment together with the monitoring of reporting.
Consulting services are provided in direct communication, by organizing professional workshops, training and seminars.
We enable you to be acquainted with the current legislation at any time and in that way fulfill your legal obligations.
Follow Us: