Consultant for hazardous cargo transport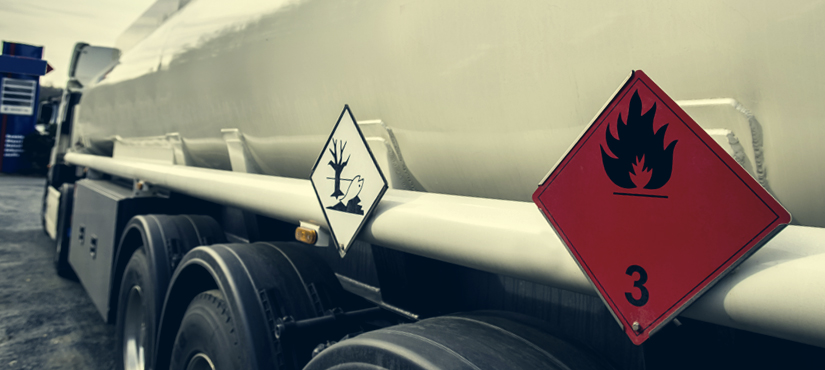 Delta-Pak also offers services of licensed consultants for safety of hazardous cargo transport.
In this field we provide the training for people employed in the jobs of hazardous cargo transport together with issuing certificates about completed training and refreshing knowledge every second year.
We produce safety plans and the Annual Report. We provide consulting in relation to all necessary documentation, equipment, personal protection, choice of adequate packaging etc.
Every enterprise must engage at least one consultant for hazardous cargo transport safety:
If its activities include transport or manipulation in relation to transportation, loading or unloading of dangerous cargo;
User if container tank or mobile tank.
Transport organizer and provider of reloading service in case of changing the means of hazardous cargo transport
It means that all carriers transporting ADR goods, petrol pumps, producers of chemicals, dyes, polishes etc as well as all others who deal with organization of transport of hazardous cargos and substances must engage a consultant for safety of hazardous cargo transport.
By engaging a consultant for safety of hazardous cargo transport, you will be able to save transport costs, to acquire necessary transport documentation in a short period of time and to ensure that risks arising from working with hazardous cargo are reduced to minimum.