Our projects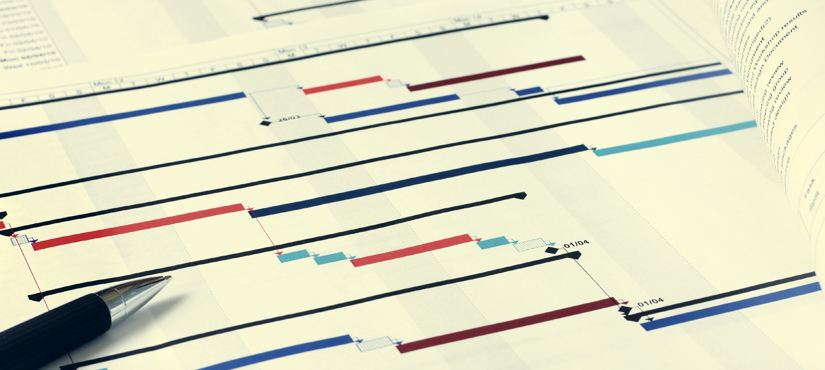 In the past few years, Delta - Pak has worked on several projects in line with its mission with the aim of improving the waste management system, but also awareness of the social community of environment protection. Some of those projects are:
Disposal of packaging waste consisting of plant protection substances;
Estimation of amounts and morphological composition of packaging waste and classification and separation of packaging waste in town green markets, in catering facilities and shopping centers;
Establishment of the information system about placed packaging and packaging waste (monitoring the movement of plastic crates);
Procedure of adapting packaging material to SRPS standards.
Current projects:
Disposal of oily packaging
We invite all interested parties (waste generators, waste owners, collectors, recyclers, accredited laboratories...) to contact us if they want to join this project. Delta - Pak attempts to develop further, build and carry out ideas which encourage improvement of the environment protection system and invites all interested parties to mutual cooperation.
Follow Us: