Packaging operator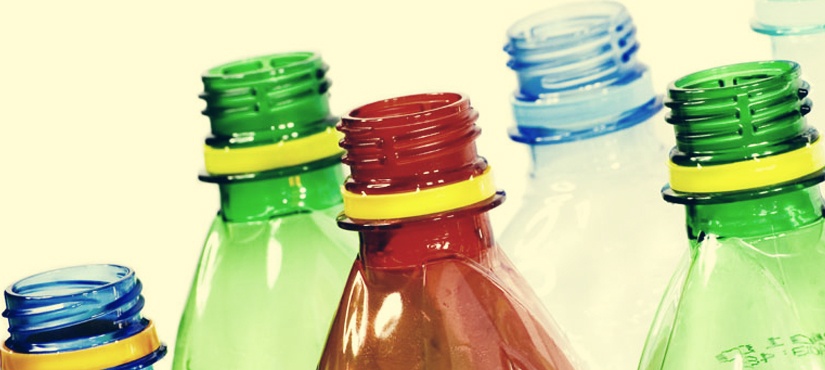 The Law on Packaging and Packaging Waste ("Official Gazette of the Republic of Serbia" No. 36/09 i 95/2018 - dr. zakon) has a principle of dividing responsibilities of all business subjects in line with the principle "the polluter pays" in the course of the product life cycle. The legal entity which puts packaging or packed products into the territory of the Republic of Serbia can fulfill its obligations in one of the following manners:
by paying a fee for unfulfilled obligation(s) to the state
by independent packaging waste management, or
by transferring its obligation to an authorized operator such as Delta-Pak.
Delta-Pak got the permit as a packaging waste management system operator in 2010 and renewed it in 2020, thus becoming the third operator organized for work in the territory of the Republic of Serbia according to regulations of the Law on Packaging and Packaging Waste.
The role of Delta-Pak is to manage the system, i.e. to connect organizations placing packaging to the market and recyclers. That implies packaging waste management on the whole, including: planning and organizing activities regarding collection, transport, storage, treatment and disposal of packaging waste.
By signing a contract you may achieve substantial savings for your company because fulfilling national targets will exempt you from paying the mandatory fee for produced and imported packaging or packed products which are first put into operation in the territory of the Republic of Serbia (funds realized from this fee constitute revenues of the budget of the Republic of Serbia). By realizing our cooperation we take over your obligations, activate our strong network of collectors and generators and achieve the goals stipulated by a public regulation.
Our software which replaces paperwork, reporting to the relevant Ministry is simplified; safe and accurate calculation is provided and always accessible database is activated. We realize our cooperation through a separate Contract on cooperation and achieving national goals in packaging and packaging waste management, where prices are official and public.
The Republic of Serbia set national targets and made a plan for packaging waste reduction for the five-year period 2020-2024. These national targets refer to re-use and recycling of 5 kinds of packaging waste: paper/cardboard, plastic, glass, metal and wood.