Audit performed in dm drogerie markt branches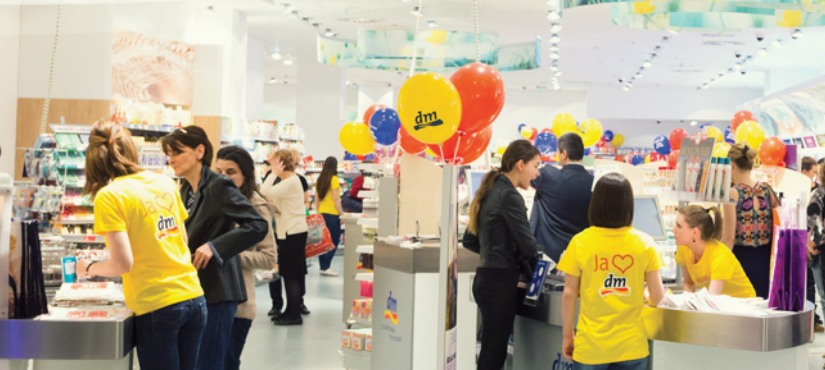 19. august 2016.
In the period from March to August 2016 the audit was performed in 69 branches of dm drogerie markt.
It was aimed at getting insight into the current situation regarding the environment protection and waste management, at establishing potential discrepancies as well as at proposing measures for improvement.
The source of image:
http://www.dm-drogeriemarkt.rs/rs_homepage/kompanija/otvaranje_filijala/