A Completely Ecological New Year's Workshop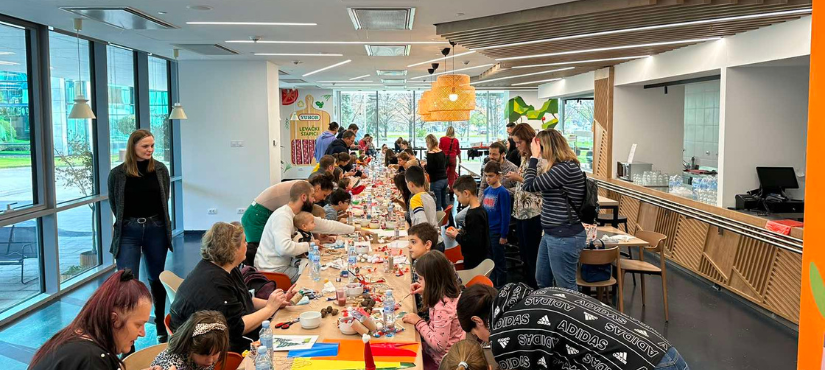 13. december 2022.
For the second year in a row, a Family day was held in our office building, during which we together with the children made decorations for the Christmas tree using recyclable materials that can be found at home or in nature.
The children, as well as their parents, were very creative and had a great time. At the same time they learned how they can make a small but important contribution to environmental protection.
Let's think #completelyecological
Follow us: