Consultant for hazardous cargo transport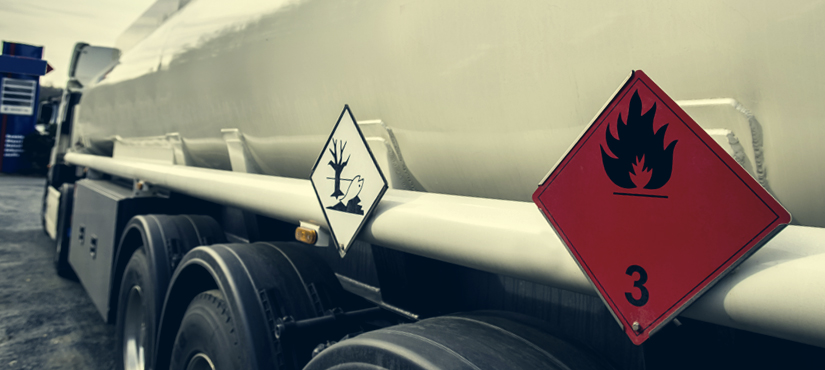 Delta-Pak also provides licensed consultants to ensure the safety of hazardous cargo transport.
In this field, we provide training for people working in hazardous cargo transport jobs, as well as certificates for completed training and knowledge renewal every two years.
We create safety plans as well as the annual reports. We provide advices on all necessary documentation, equipment, personal protection, appropriate packaging, and so on.
Every company that transports dangerous goods must provide at least one security adviser if the following conditions are met:
If its activity includes transporting or manipulating dangerous goods during transport, loading, or unloading.
If it is the user is a portable or container tank.
If it is the transport organizer and provider of reloading when changing the type of traffic in dangerous goods transport.
This means that all carriers transporting ADR goods, gas stations, manufacturers of chemicals, paints, varnishes, and so on, as well as all others who organize the transport of dangerous goods and materials, must employ a safety advisor in the transport of dangerous goods.
By providing a safety advisor in the transport of dangerous goods, you can reduce transportation costs, provide necessary transport documentation in a timely manner, and reduce the risks associated with working with dangerous goods.
Follow Us: