Results of Packaging and Packaging Waste Management in 2021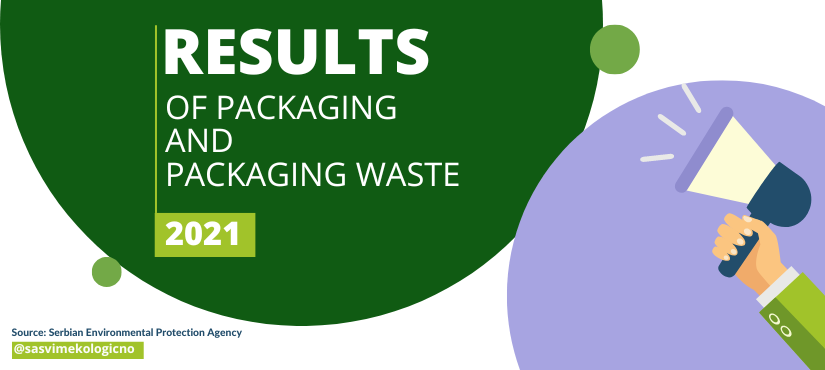 23. november 2022.
Earlier this week, the Environmental Protection Agency published the latest Report on Packaging and Packaging Waste Management for 2021. The report confirmed that for another year in a row we are leaders in achieving national targets.
The general national target for the reuse of packaging waste in 2021 was 62%, whereby Delta - Pak continued the trend of exceeding the general target and achieved as much as 68%. The same result of 68% was achieved for the recycling of packaging waste, for which the national target in 2021 was 57%.
This means that all clients who delegated their responsibility for packaging waste management to the operator Delta - Pak exceeded the national goals in 2021!
In the coming years, we will continue to operate under the high principles of social responsibility and sustainable development, and we will provide our clients with a strong and stable packaging waste management system through regular cooperation and support..
Follow us: